The Marion County (Ohio) Historical Society
169 E. Church Street
Marion, Ohio 43302
The Museum is OPEN Saturday and Sunday through December. Admission is Adults $5, Seniors $4, Child age 5 and over $2, under 5 free.  Linn School is $2 for adults and $1 for children.  The museum will be closed in January and February and will re-open on March 5, 2016 on weekends.
Our office is open Monday-Friday from 9-4
Phone 740 – 387- 4255
Program Meeting –

February 25

– "Marion Then & Now – Historic Photographs of Marion" from the Mike & Linda Perry Collection – Read More About It Here.
You can take our virtual tour of the museum anytime by clicking here!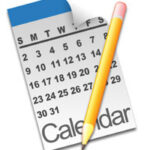 (click above to learn more…)
Click Calendar to see upcoming events
(click pictures to learn more!)
2015 Dinner with the Presidents was a big success – plan now for next year's two date event – October 22 and November 5! Tickets go on sale January 4, 2016
Click here to see nearly 400 pictures of the event – you may see yourself!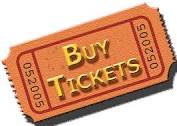 Click ticket to See Events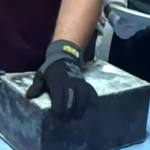 Marion County Courthouse Time Capsule from 1884 now at Heritage Hall.  Read about it here.
Get Tickets Online for Upcoming Events

Keep Funding Our Activities:
You can donate every time you shop at Amazon.  Use this link
Thanks to the Marion Star for this article – subscribe to the Star here!

Marion's famous madam, Lizzie Lape of the White Dove on West Church Street is found in this fascinating, well researched book.   Author Debra Lape was interviewed on NPR Radio's Sound of Applause with Dee Perry.
And watch Debra's appearance at Heritage Hall recently: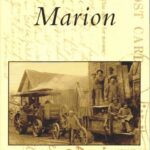 New Book Available:
Marion in Postcards

Gale Martin Explains Civil Defense at Old Bomb Shelter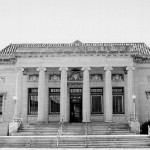 Hallmarks,
the Official Newsletter of the
Marion County Historical Society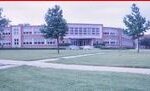 The 1963 Harding Basketball Team – State Runnerup