The Marion County (Ohio) Historical Society
169 E. Church Street
Marion, Ohio 43302
Museum Hours: May through October the  hours are Wednesday-Sunday 1-4 PM. November & December the museum is open weekends from 1:00-4:00 PM. The museum will be closed in January and February 2018 and will re-open on March 3, 2018 on weekends.
Admission: Adults $6, Seniors $5, Child age 5 and over $3, under 5 free.  Linn School is $2 for adults and $1 for children.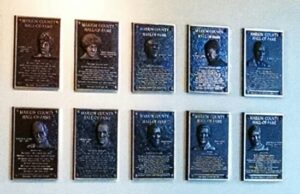 Nominations for Marion County Hall of Fame now being accepted. Click here for details.
New Book Available:
Marion County in Postcards! Click Here for new Book by Randy Winland featuring Marion County Villages.
Bicyclists! – take a tour of Eastern Marion County Historic Sites
Time to Pay Dues!  Click Here for easy payment options.
Are you going to do online shopping any time soon?  Click below to have a portion of your purchases donated to the Marion County Historical Society through Giving Assistant or Amazon.
Use Giving Assistant to save money and support Marion County Historical Society. Start donating 3-30% of every purchase to Marion County Historical Society while you shop online at places like JC Penney & Best Buy.
Every time you shop at Amazon, a donation will be made to the society at no cost to you!  Use this link

Click Calendar to see upcoming events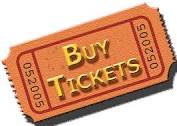 Click ticket to See Events

Support the Marion County Historical Society:
Thanks to the Marion Star for this article – subscribe to the Star here!