The Marion County (Ohio) Historical Society
The Museum is OPEN
Wednesdays – Sundays from 1-4 PM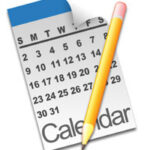 (click pictures to learn more!)
Our office is open Monday-Friday from 9-4
You can donate every time you shop at Amazon.  Use this link
Rags, Riches, Jewels or Junk coming this Monday, October 6 - READ MORE
Marion Behind Closed Doors Tickets Available Now.  Click here for more details
This is one of our most popular events – tour places you've always wondered about. Tours on October 11 & 18. Click above to learn more.
Dinner With The Presidents Tickets NOW AVAILABLE
Another event that sells out early. Click above to reserve your seats and meet 5 of our most noteworthy presidents on November 1.
Marion's famous madam, Lizzie Lape of the White Dove on West Church Street is found in this fascinating, well researched book.   Author Debra Lape was interviewed on NPR Radio's Sound of Applause with Dee Perry.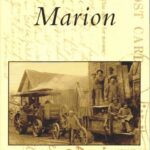 New Book Available:
Marion in Postcards

Gale Martin Explains Civil Defense at Old Bomb Shelter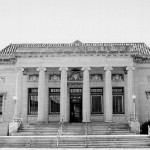 Hallmarks,
the Official Newsletter of the
Marion County Historical Society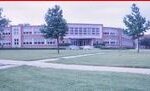 The 1963 Harding Basketball Team – State Runnerup