Museum Opens on Weekends Only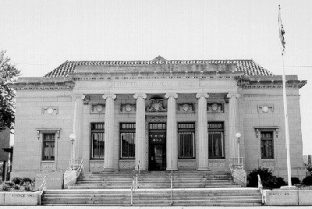 Heritage Hall and Wyandot Popcorn Museum will open on Weekends only, beginning November 5, 2022 – November 20, 2022.
Saturday and Sunday Hours: 1:00pm – 4:00pm
Admission:
Adults $6, Seniors $5, Children age five and over $3, under five free.
We will close for the season to begin resetting exhibits for 2023 as of November 20 at 4:00 pm.