Education Programs
The Marion County Historical Society offers a variety of hands-on, interactive education programs. Contact our Curator of Education, Rebecca McKinney for additional details. 740-387-4255.
Hear Harding Speak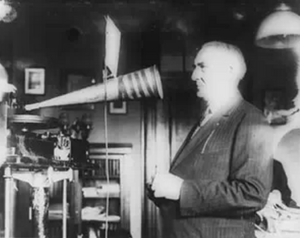 Listen to Warren G. Harding Speeches: Click to Visit the Miller Center, University of Virginia Presidential Speech Exhibit
Once at the University of Virginia website, scroll down and click on Warren G. Harding, then scroll down to list of speeches.
Marion History Activity Book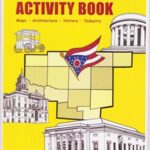 Purchase the Marion County Historical Society Activity Book (only $5 plus shipping).
The Ultimate Blast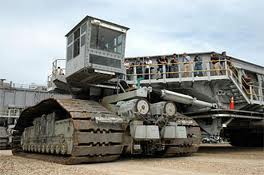 NASA's Crawler – Transporter (click to visit NASA 40th Anniversary Tribute)
Designed & Manufactured in Marion, Ohio by The Marion Power Shovel Co.
Live NASA Video Feeds